What can we do for you? First of all, we work with you to choose the most suitable social media platforms for your brand and define methods and content for a successful presence with purpose. Facebook, LinkedIn, Twitter, Instagram, YouTube… the choice is endless, but being everywhere isn't always necessary.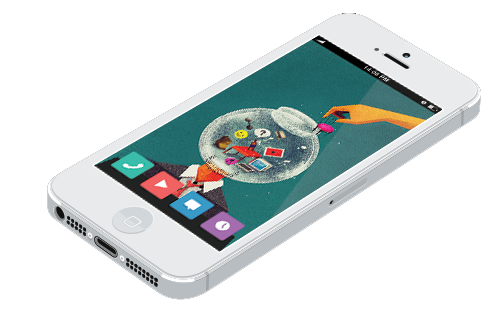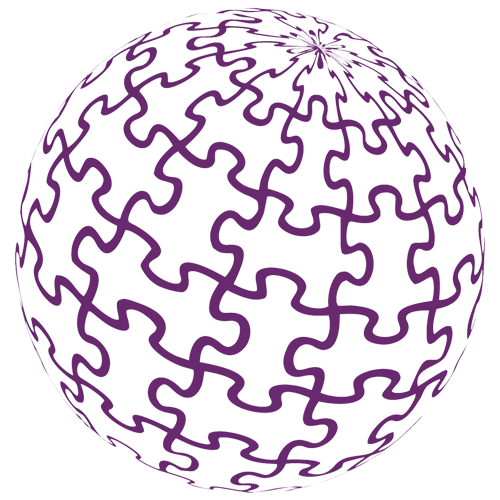 We represent companies and individuals who do exceptional work; whether that's in creating exceptional products, providing exceptional service or sharing an exceptional cause.
The work we do for them helps them reach and serve more people. It puts their products and services in front of relevant audiences with whom they resonate.
There's no hiding on social media so your brand must be truly worth shouting about! If it is, we'll help you do just that.