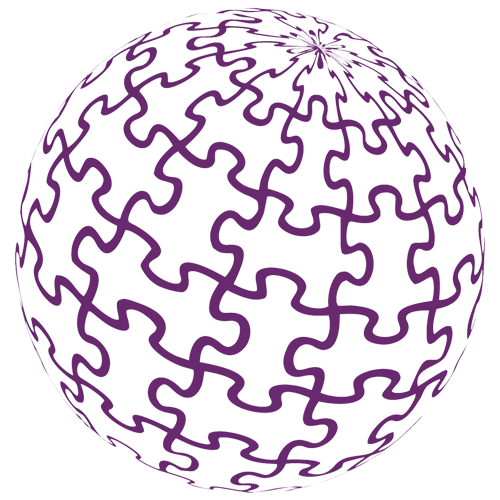 Social Media with the Personal Touch
Social networks are, first of all, communication channels. The main objective of any social media activity is to create and establish a dialogue with your audience based on genuine relationships and interests.
That's why you need to make sure that your social media channels are not just used as window displays, but as places where people can discover your brand and be part of it, thanks to interesting, authentic and original content.
Social networks also represent strategic access points to your external platforms: beyond search engines, Facebook, Instagram, LinkedIn and Twitter are today's most important sources of traffic for websites and e-commerce platforms.
Thank you ByJove Media for being part of the MNC Team, we have love working with you and appreciate your strategic approach to a long term view of our social media. We love your fresh ideas and creative content and most importantly we can see our engagement increases week in week. Thank you  Nicky and Sara
Michelle and I worked together on a social media project for a client. Michelle has a broad and impressive experience of using social media to help businesses. She knows the social media platforms that she specialises in inside-out and navigates their quirks and foibles adeptly. The content that she creates is compelling. You can feel followers warming to the brand whose voice she has assumed. Her impact, in terms of reaching new followers and engaging existing followers, is tangible in the results she achieves.
Yesterday I learnt all about LinkedIn with ByJove Media. Or should I say re-learnt..having learnt it with some years ago, again with ByJove. Michelle is so knowledgeable and brilliant at delivering a lot of information in a clear and concise way. Her presentations are easy to follow and I came away feeling like I could take the next steps and get my LinkedIn profile working for me as a marketing tool rather than being a rather factual document with no real purpose.
Thank you Michelle for another great training session – you really are the best!
Michelle gave me so many useful tips and advice on how to get started on social media. It was so insightful and has given me the confidence to give it a go. Michelle really knows her stuff and I'm looking forward to getting some more training from her as my business develops.
Since my introductory session with Michelle, I've since had an in-depth 2-hour training session. Michelle has helped me create a social media strategy that works for me. From hashtag research to creating IG Reels! The training was held via Zoom and Michelle was welcoming and friendly as always, allowing me to ask questions when I needed to. I left the training ready to put all I'd learned into action! Thanks Michelle for giving me the knowledge and tools I needed to feel confident on social media.
I thought it was about time I used Instagram for my business, but wanted to be certain I was not only using it properly, but also getting the best from it. Michelle was fabulous she really knows all there is to know about social media. So now watch out for me on Instagram courtesy of ByJove Media expertise! Next up Linked In with Michelle…..
What an excellent LinkedIn course given by ByJove media. My knowledge and understanding of the platform were several years out of date it would appear, based as it was on training I received in 2015! Who knew these platforms evolved over time! Michelle brought us to bang up to date with a very concise, informative and well-structured training zoom that covered all the content whilst also allowing diversions into specific attendee use cases. A really professional, well-run course. Highly recommend.
I have just completed a 14 day social media challenge run by ByJove Media in Horsham. It has given me more focus, structure on who and what to post and I understand the workings behind the scenes for insights, algorithms and hashtags. Michelle is supportive, extremely knowledgeable, very patient and can help you improve your social media on any platform or in any format. By jove I think I've finally got it! Thank you Michelle. 🙂
Outstanding! A huge job off my plate and in the hands of a true expert!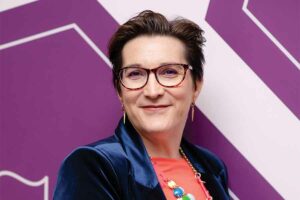 AI is here to stay. The social media platforms are building it into their creation…